Serving the
Tri-State Area for
Over 50 Years
We Don't Just Build Fences. We Build Relationships.
C&S Fencing is the tri-state's most diverse fencing solutions company. We serve a variety of industries with systems and services including parking guide rails, automated gates and access controls, temporary fencing, security and deterrence fencing, complex custom installations, and emergency fence repairs—all at highly competitive prices.

Our dedication and expertise results in repeat business and relationships that last as long as our fence solutions.
About C&S Fencing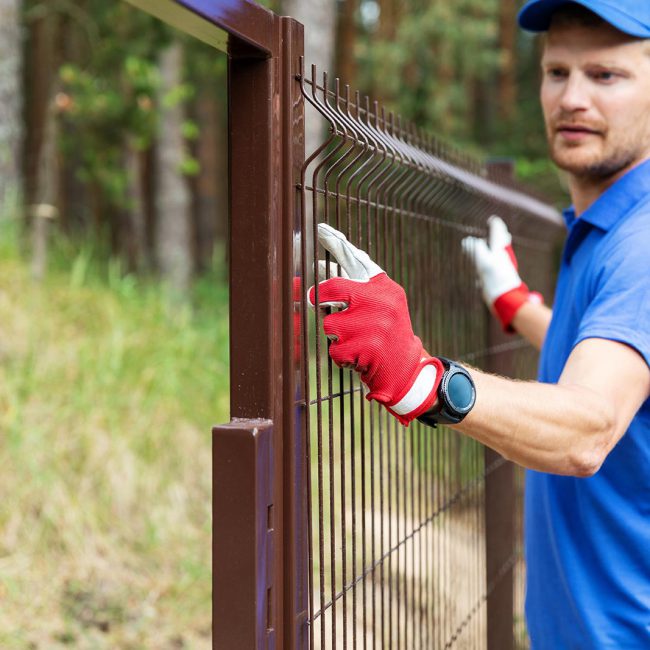 Committed to Top Notch Worksite Safety
With C&S, you don't get dumb workplace mistakes or violations.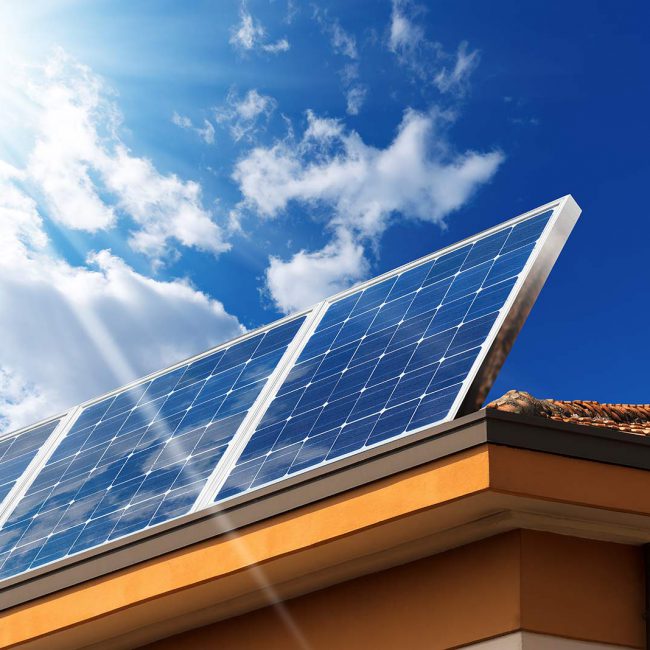 A Fully Green & Sustainable Company
C&S employs solar & recycling programs to reduce our footprint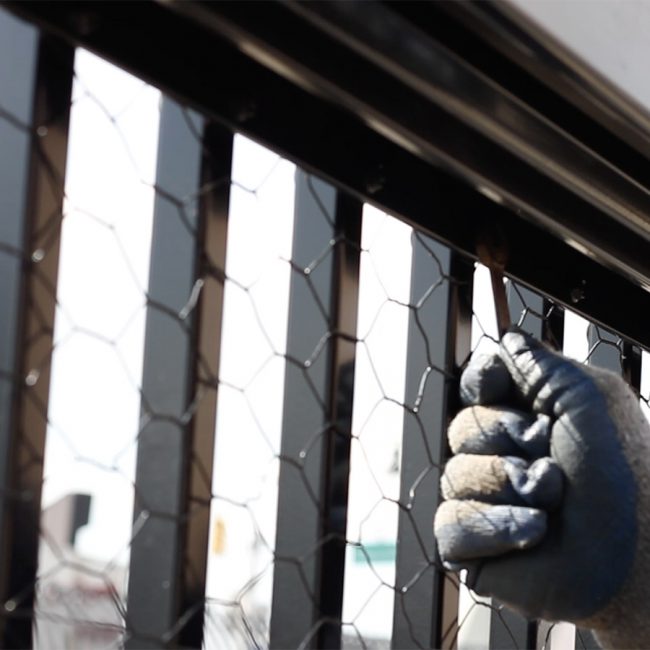 Experienced Professional Team.
We employ & actively hire pros that are the best in the business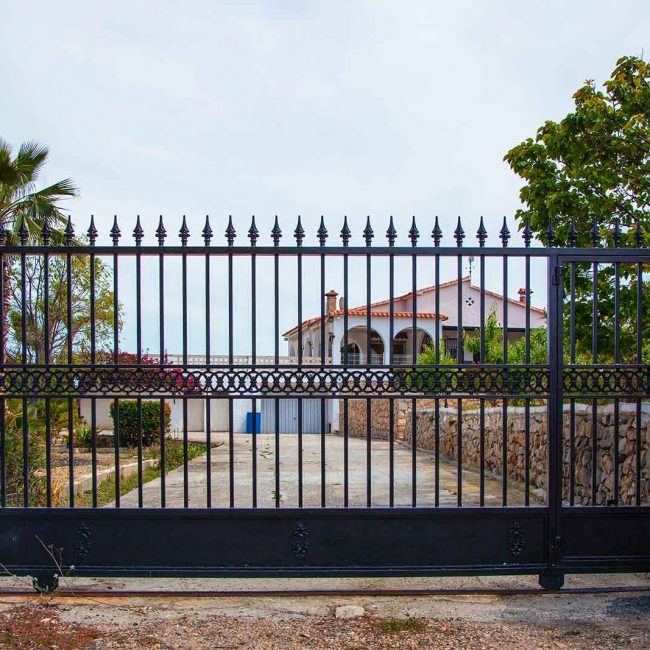 We Offer More Than Just "A Fence"
From Fencing repairs to rentals we offer unique solutions per
Once a Client, Always a Client.
C&S Fencing works with many household names, trusted companies, and national brands. We work with a wide variety of clients and industries ranging from commercial and industrial markets to high-security, government-run facilities, and utility on a single project, which ultimately results in repeat business.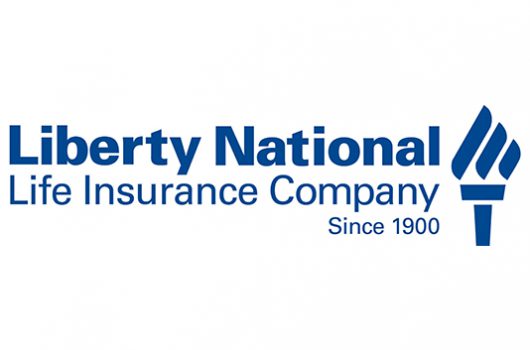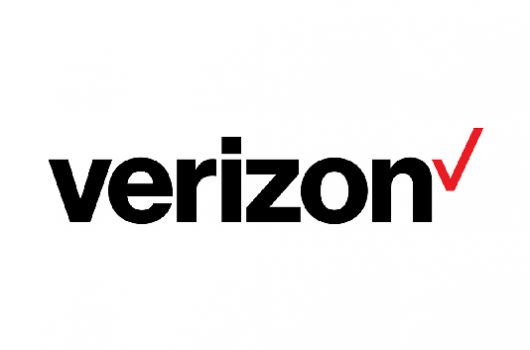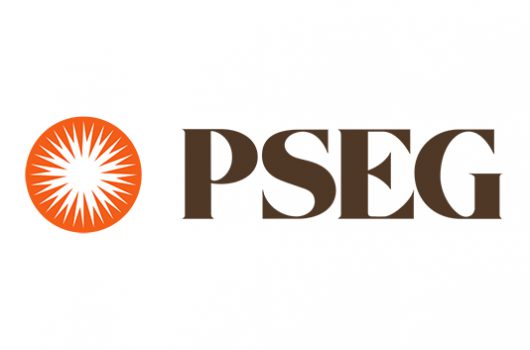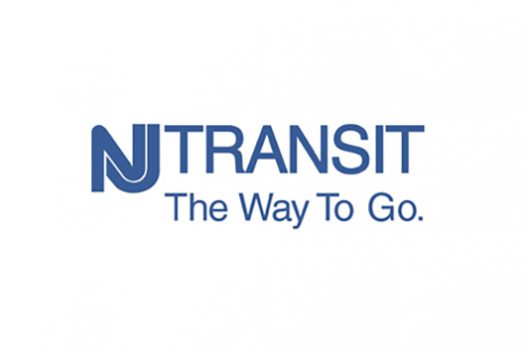 As a growing, thriving company, C&S Fencing is always on the hunt for talent. We're hiring both in the office and out of the field. So if you're motivated, dedicated, and looking to grow, get in touch. For those interested in professional development and career growth, we also offer training to help get you to where you want to be.
We want to thank you for a job well done installing the fence around our property. We are so pleased with the end result which we credit to the two men that did the job. They started the job on one of the hottest days but that didn't seem to slow them down. I think you should know that they are very good representatives of C&S and set a good example of the quality work that you do.
Read More Testimonials