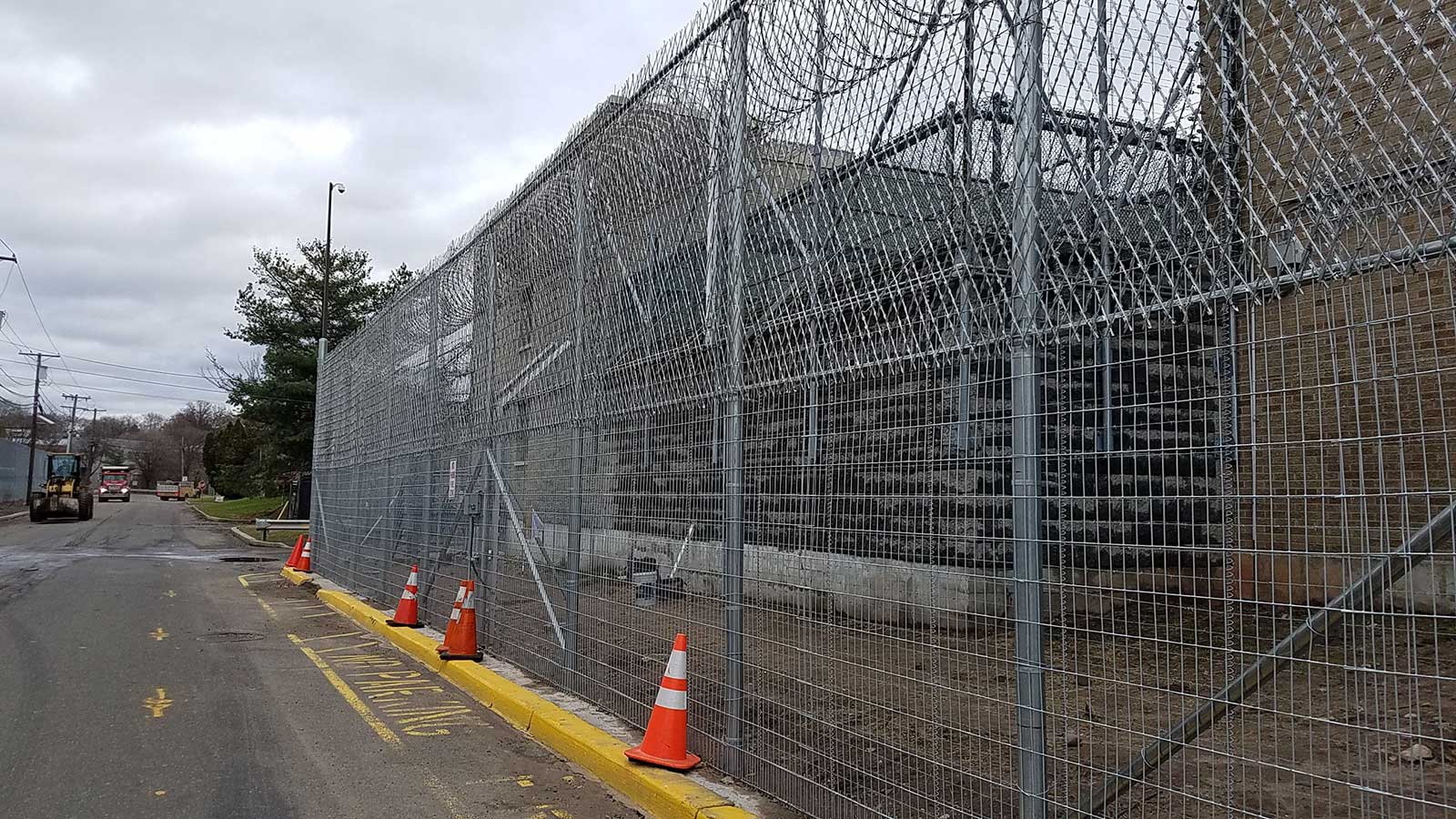 C&S Fencing specializes in high-security fencing and gates for a multitude of applications including substations, communications complexes, power plants, airports, landfills, and prisons.
System experts ranging from anti-climb chain link fences and anti-crash systems to steel ornamental systems, we understand firsthand the intense installation procedures and construction methods involved in these projects—and we tackle these head on with professionalism and efficiency.
Additionally, our skill and field experience allow us to carefully evaluate each site to make recommendations and offer the best solutions and value for the project.
C&S Fencing's capabilities include:
Anti-ram systems, including crash gates and crash barriers

Louvered panel fencing

Anti-climb steel fencing

Anti-dig fencing

Automatic gates

Security chain link fencing

Razor wire fencing

Barbed wire fencing

Welded wire mesh panels

Razor wire/mesh