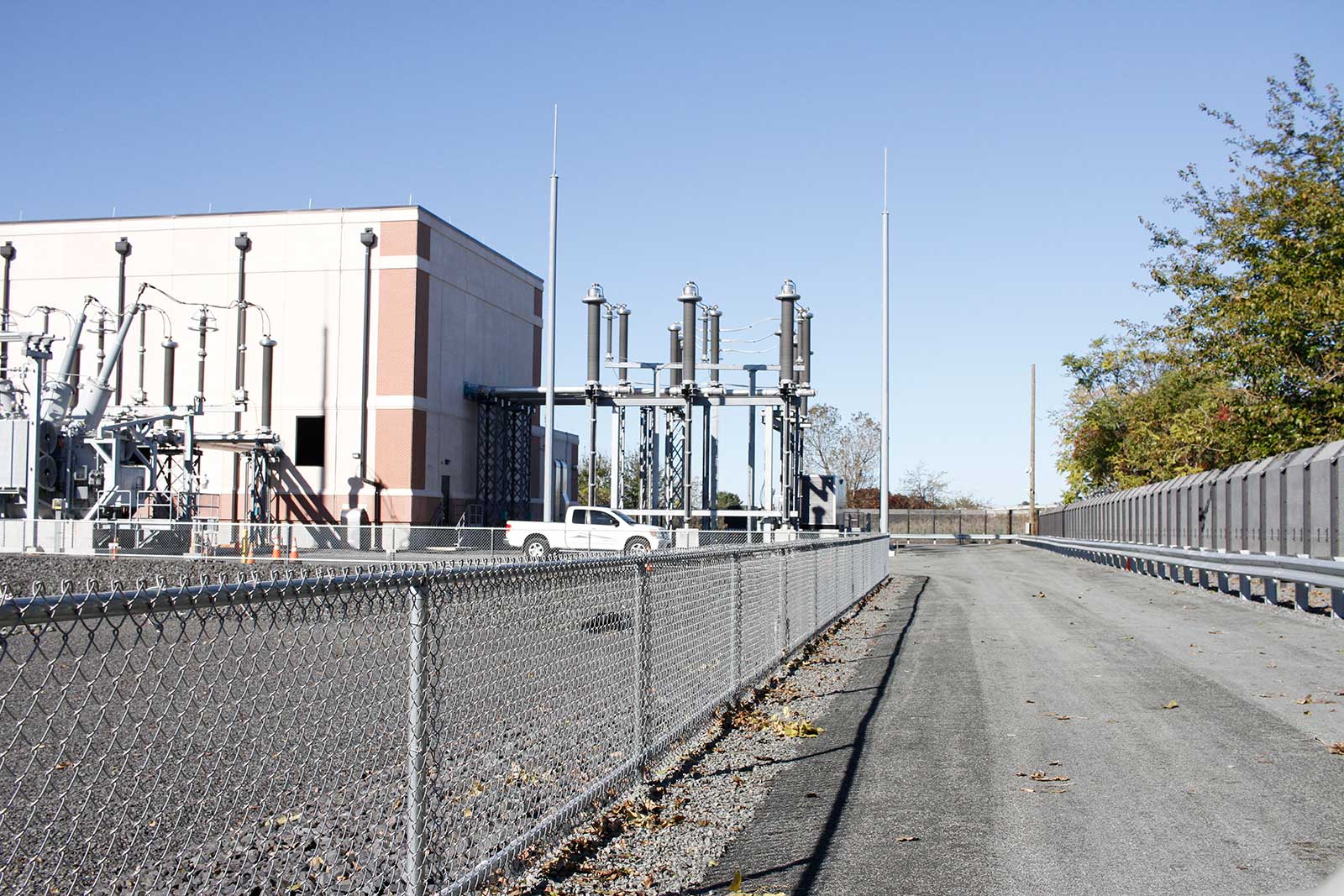 C&S Fencing proudly specializes in safely securing utility yards including electric, water, sewer, oil, natural gas, and communications yards throughout the tri-state area. Our team is expertly trained, licensed, and experienced in all fence and sound barrier wall systems including crash barriers, guide rails, gates, anti-cut steel fencing, and high-security chain link and ornamental fences.
When you partner with C&S Fencing, we work diligently to ensure that site security as well as cleanliness and overall site appearance take precedence. Arguably, most critically, we maintain these priorities with a safety-first approach by conducting daily job site hazard analysis, regular team meetings, safety trainings, equipment certifications and protective gear, preventative maintenance, and adherence to OSHA and internal policies and procedures. Nearly all C&S Fencing foremen are 30-hour OSHA trained.
We also work diligently to meet individual company needs, processes, background checks, and security clearances. At C&S Fencing, we stress careful and strategic planning, excellence in our staff and state-of-art equipment, and thus, the safety of your personnel, our employees, and the public at large.
C&S Fencing's capabilities include:
Substation perimeter fencing

Communication towers fencing

Power plant fencing

Water storage tanks and sewage treatment plant fencing

Water tower enclosures

Pump station perimeter fencing

Anti-cut steel fencing

Anti-dig panels

Security fencing

Perimeter fencing

Automated gates

Access controls

Anti-ram fencing

Bollards