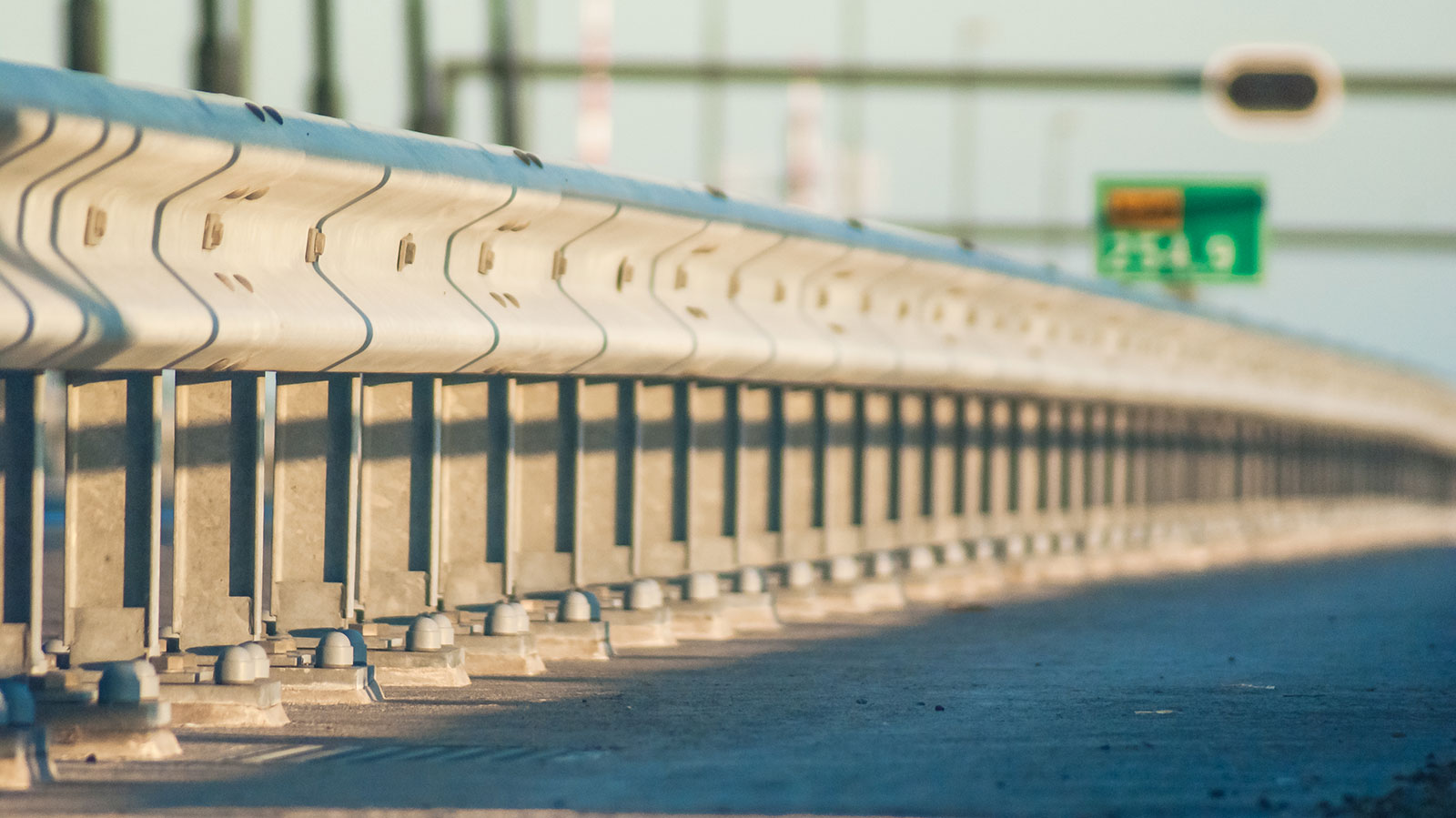 Parking lot and garage safety is one of the most overlooked aspects of parking lot design. According to a 2018 National Safety Council report, more than 55,000 car accidents occured in parking lots and garages annually.
It's our job to prevent and reduce these accidents from occuring. While we can't control unsafe driving behavior, we can work together to provide adequate parking lot and garage safety with equipment designed to redirect or stop unsafe drivers—to minimize the risks they create and to prevent further damage they may cause.
Guide Rails
Parking guide rails, also known as guardrails or parking barriers, serve many functions and are a highly cost-effective way to uphold parking and parking lot safety. Guide rails are most often found in high pedestrian traffic areas such as retail centers, sporting venues, and workplaces.
Parking lot guide rail benefits include:
Provides directionals to ensure proper traffic flow
Protects pedestrians, property, and other vehicles from unsafe or out of control drivers
Deters potential criminal activity including auto theft and assault
Parking lot and parking garage guide rails are most effective when used with other parking safety equipment such as parking bollards. C&S Fencing can help you determine the optimal combination of equipment as well as the best placement of guide rails and parking bollards based on your project and budget. All C&S Fencing guide rails are engineered to code.