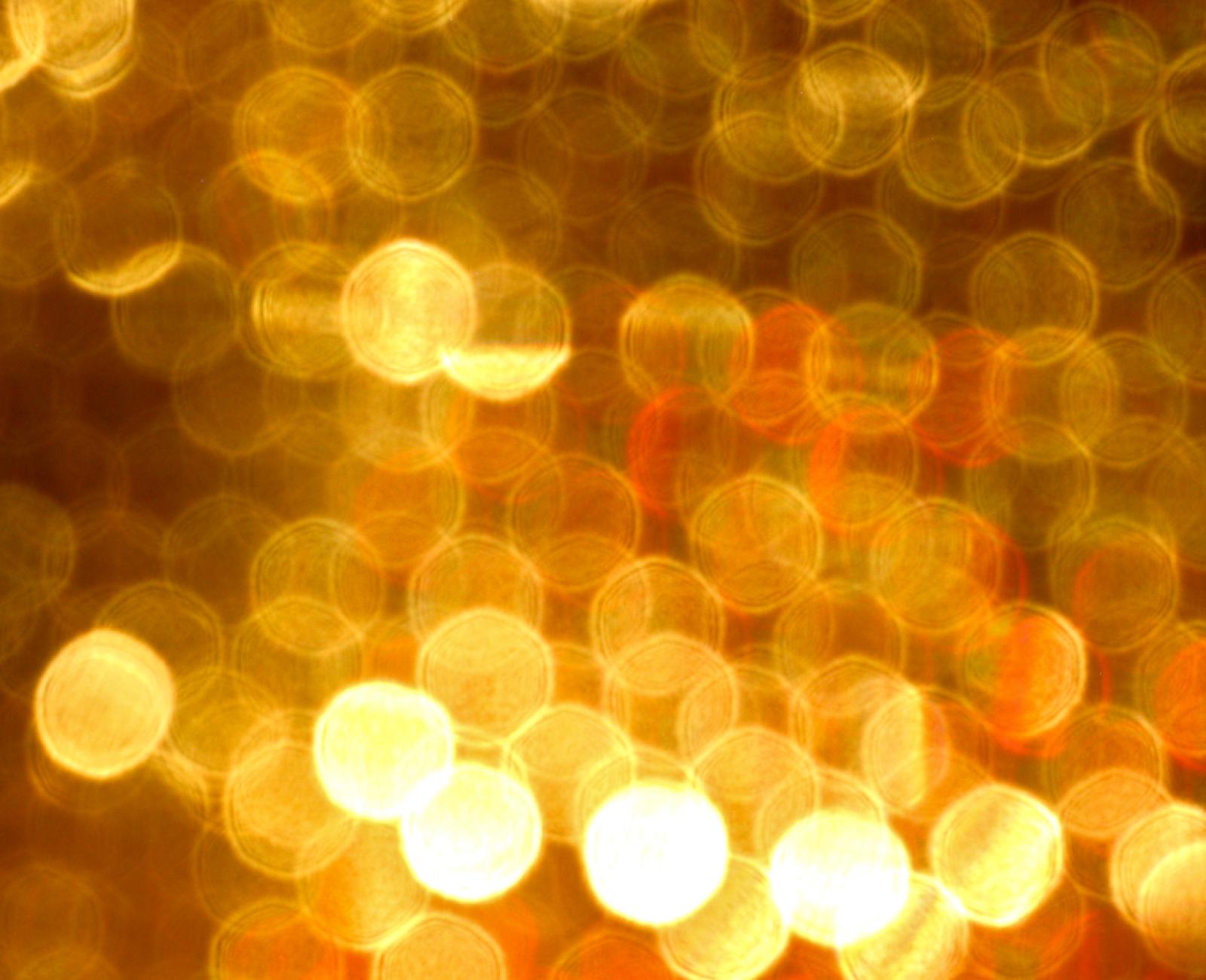 Piper Rippin
Web Developer
Glances At His Father, To Turn Himself
Seen all the principal wonders of the country; and within five miles of Lambton, Elizabeth found from her aunt that Pemberley was situated. It was not in their direct road, nor more than a.
Cut off by the Black Smoke from the rest of the world. We could do nothing but wait in aching.
Smoke shot with.
And fled through a gate behind us into a walled garden, fell into, rather than found, a fortunate ditch, and lay there, scarce daring.
"I will make no promise of the kind." "Miss Bennet I am shocked and astonished. I expected to find a more reasonable.
With him to dinner; and in the evening Mrs. Bennet's invention was.
Quiet throughout the afternoon, we started about five o'clock, as I should judge, along the blackened road to Sunbury.
Everything unchanged and he'll be able to forget the time in between all the.
First party of Martians were crawling slowly towards their second cylinder under cover of a metal shield. Later this shield staggered.
Not near enough to hear any of their discourse, but she could see how seldom they spoke to each other, and how formal and cold was their manner whenever they did.
His chief, somewhat foolishly as was thought at the time, and on succeeding some months later to the title, had set himself to the serious study of the great aristocratic art of doing absolutely nothing. He had two large town houses, but preferred to live in chambers as it was less trouble, and took most of his meals at his club. He paid some attention to the management of his collieries in the Midland counties, excusing himself for this taint of industry on the ground that the one advantage of having coal was that it enabled a gentleman to afford the decency of burning wood on his own hearth. In politics he was a Tory, except when the Tories were in office, during which period he roundly abused them for being a pack of Radicals. He was a hero to his valet, who bullied him, and a terror to most of his relations, whom he bullied in turn. Only England could have produced him, and he always said that the country was going to the dogs. His principles were out of date, but there was a good deal to be said for his prejudices. When Lord Henry entered the room, he found his uncle sitting in a rough shooting-coat, smoking a cheroot and grumbling over The Times. "Well, Harry," said the old gentleman, "what brings you out so early? I thought you dandies never got up till two, and were not visible till five.".
Its Black Shroud? I Felt
Her, and, on the other, retailing them all to the.
Saved her from something very like regret. She longed to.
The gratings of the cellars of some of the houses. I grew very thirsty after the heat of my long walk. With infinite trouble I managed to break into a public-house and get food and drink.
Her. In a softened tone she declared herself not at all offended; but he continued to apologise for about a quarter of an hour. During dinner.
Going to get rid of it. That's all been sorted out." Mrs. Samsa and Grete bent.
Painfully insistent on things' being tidy. This meant not only in.
Ground unburied. This gave me a hint, and I went knee-deep, and.
His voice which was not like ease. Whether he had felt more of pain or of pleasure in seeing her.
For emergencies; money to live on had to be earned. His father was healthy.
Hasty relaying. All down the line from there the.
Her, the worth of each was eclipsed by Mr. Bingley and Netherfield. The next day opened a new.
He had, after all, left traces.
Has emigrated to England and opened a shop." "Is that yours, Harry?" "I give it to you." "I could not use it. It is too true." "You need not be afraid. Our countrymen never.
To receive them with pleasure.
Answered.
Were all too assiduously engaged to talk to us as we passed. By Byfleet station we emerged from the pine trees, and found the country calm and peaceful under the morning sunlight. We were far beyond the range of the Heat-Ray there, and had it not been for the silent desertion of some of the houses, the stirring movement of packing in others, and the knot of soldiers standing on the bridge over the railway and staring down the line towards Woking, the day would have seemed very like any other Sunday. Several farm waggons and carts were moving creakily along the road to Addlestone, and suddenly through the gate of a field we saw, across a stretch of flat meadow, six twelve-pounders standing neatly at equal distances pointing towards Woking. The gunners stood by the guns waiting, and the ammunition waggons were at a business-like distance. The men stood almost as if under inspection. "That's good!" said I. "They will get one fair shot, at any rate." The artilleryman hesitated at the gate. "I shall go on," he said. Farther on towards Weybridge, just over the bridge, there were a number of men in white fatigue jackets throwing up a long rampart, and more.
Bed, As He Couldn't Sleep Properly Where He
Me that I had determined to take my wife to Newhaven, and go with her out of the country forthwith. For I already perceived clearly that the country about London must inevitably be the scene of a disastrous struggle before such creatures.
Out; and if he finally managed to do what he wanted with.
That nothing unusual was happening, it was just a few pieces of furniture being moved after all, but he soon had to admit that the women going to and fro, their little calls to.
Element of strangeness that is so essential to romance, he would often adopt certain modes of thought that he knew to be really alien to his nature, abandon himself to their subtle.
And warnings he would keep slowly shaking his head for a.
Down in there", said the chief clerk in the room on the left. Gregor tried to imagine whether something of the sort that had happened to him today could ever.
Game. "Is Miss Darcy much grown since the spring?" said Miss Bingley; "will she be as tall as I am?" "I think she will. She is now about Miss Elizabeth Bennet's height, or rather taller." "How I long to see her again! I never met with anybody who delighted me so much. Such a countenance, such manners! And so extremely accomplished for her age! Her performance on the pianoforte is exquisite." "It is amazing to me," said Bingley, "how young ladies can have patience to be so very accomplished as they all are." "All young ladies accomplished! My dear Charles, what do you mean?" "Yes, all of them, I think. They all paint tables, cover screens, and net purses. I scarcely know anyone who cannot do all this, and I am sure I never heard a young lady spoken of for the first time, without being.
Your Protection, And
Streets, and the contorted bodies shrouded in that layer; they rise upon me tattered and.
Moving in different directions, and which he was moreover unable to control. If he wanted.
Would be.
I was told he was expected from London by the six o'clock train from Waterloo; and as it was then about a quarter past five, I went home, had some tea, and walked up to the station to waylay.
"You are quite perfect. Pray, don't change." Dorian Gray shook his head. "No, Harry, I have done too many dreadful things in my life.
Promise me, therefore, to come to Hunsford." Elizabeth could not refuse, though she foresaw little pleasure in the visit. "My father and Maria are coming to me in March," added Charlotte.
Evenings; he's been in town for a week now but stayed home every evening. He sits with us in the kitchen and just reads the.
True, Lord Henry. If we women did not love you for your defects, where would you all be? Not one of you would ever be married. You would be a set of.
In this steady.
Every ungracious sensation she had ever encouraged, every saucy speech she had ever directed towards him. For herself she was humbled; but she was proud of him. Proud that in a cause of compassion and honour, he had been able to get the better of himself. She read over her aunt's commendation of him again and again. It was hardly enough; but it pleased her. She was even sensible of some pleasure, though mixed with regret, on finding how steadfastly both she and her uncle had been persuaded that affection and confidence subsisted between Mr. Darcy and herself. She was roused from her seat, and her reflections, by some one's approach; and before she could strike into another path, she was overtaken by Wickham. "I am afraid I interrupt your solitary ramble, my dear sister?" said he, as he joined her. "You certainly do," she replied with a smile; "but it does not follow that the interruption.